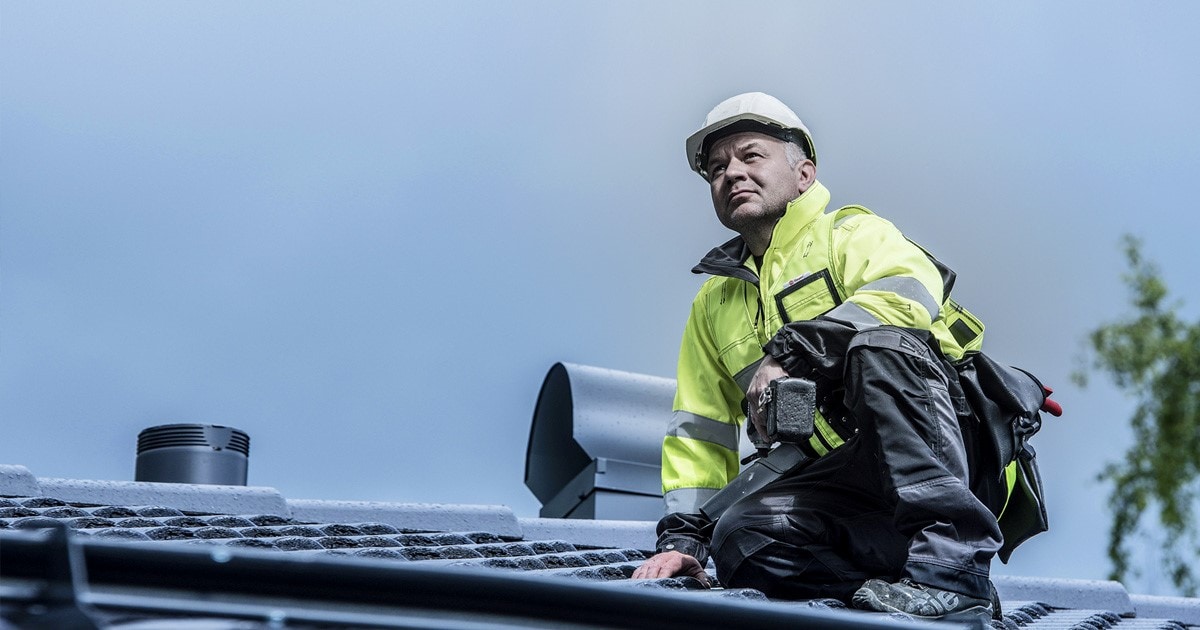 Our products are durable and our deliveries swift
As your partner, we ensure that the correct products are delivered to your site at the right time. You can focus on what's relevant for you as a professional—your own business. Our background helps us understand your needs and offer the best solutions.
Our products are durable and our deliveries swift
Our production and customer service help you realise all kinds of projects, ranging from small standard deliveries to highly demanding customized solutions–with good quality and on time. Our flexible delivery chain is based on the efficient and modern production capacity. We can deliver project-specific special products in conjunction with standard product deliveries.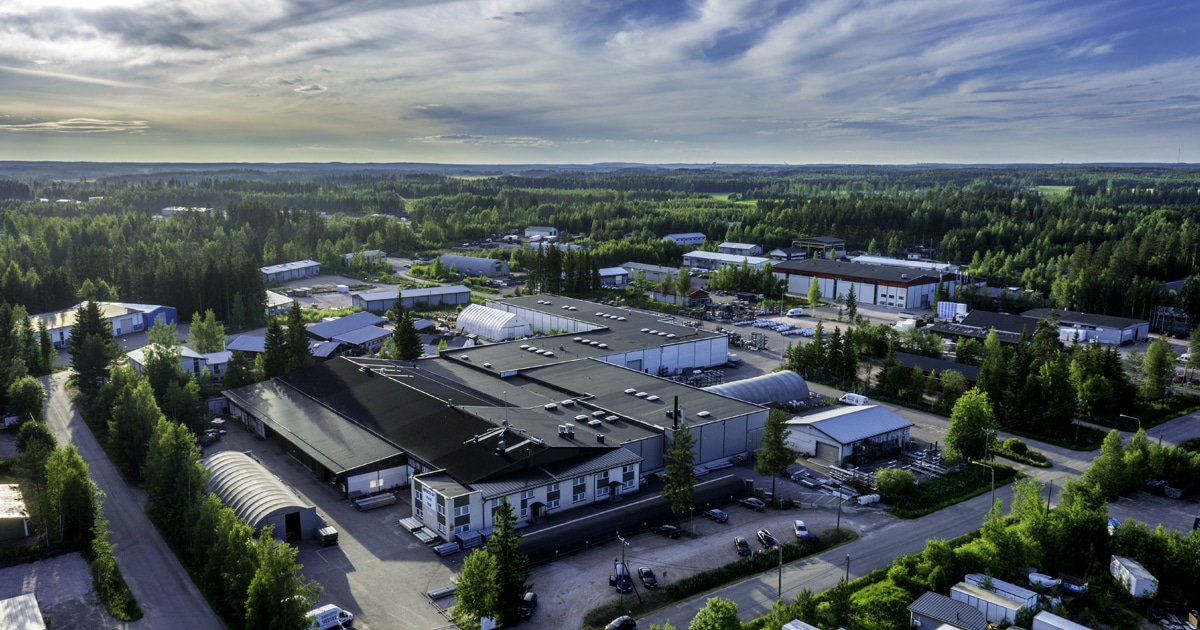 Efficient production
Approximately one hundred employees and advanced robots work in Nesco's factory in Orimattila. Our guiding principle is to combine flexibility and efficiency in the production. Nesco provides the best security of supply, service and technical competence in the sector.
Uniform quality, fast deliveries
Our robot-assisted production guarantees that the quality is uniform and that we can make deliveries fast. Tiku and Taku ("Chip 'n' Dale") manufacture fasteners, representing the new, smart generation of industrial robots: they utilise machine vision. The first fingerprint comes to the fastener only when it is hung on the painting track.
Quality of customer service
Our efficiency and technology are top-level, but when all is said and done, the quality of products and customer service depend on competent and motivated people. They ensure that you have everything that you need on the site.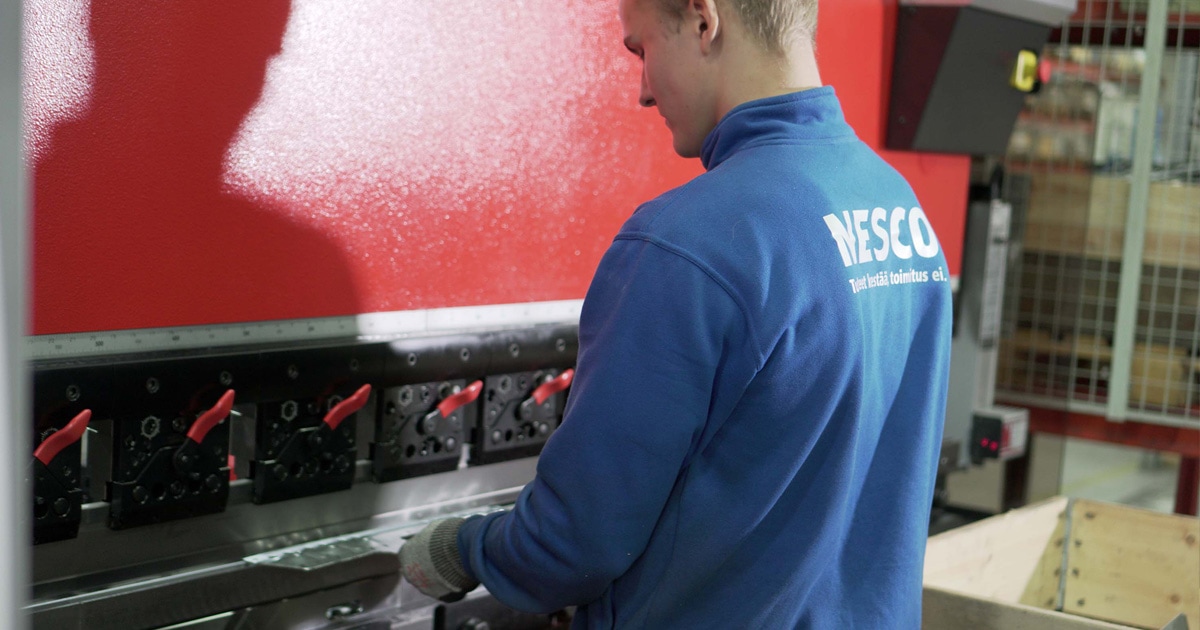 Products of high quality, reliable deliveries
In addition to quality and product development, we also invest heavily in the security of supply, since it is the basis for your construction site being completed on time.
Get to know our products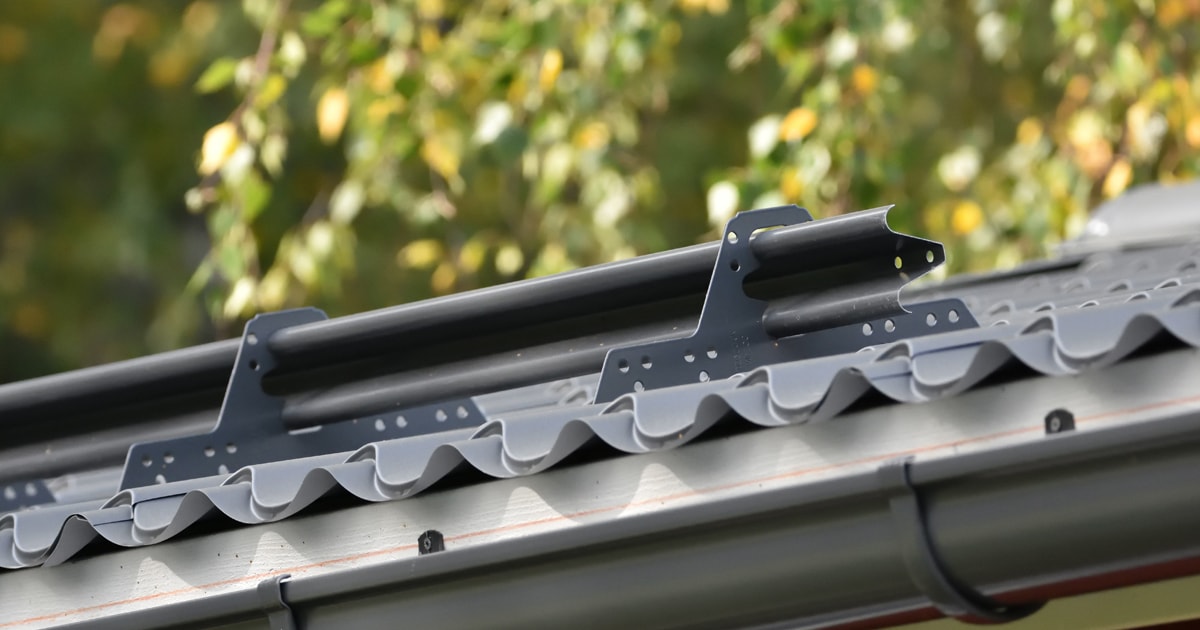 Snow guard profile LP3 has been updated
Now available is the LP3-Nova, an even more efficient solution. Nesco's popular and efficient snow guard profile LP3 is a protected design that provides a stylish solution for one or two-storey buildings. We have now made it even better. In line with the sustainable development principles, Nesco's product development team managed to reduce the consumption of raw material by nearly 30%. Thanks to the improved design and stronger raw material, LP3-Nova is superior to pipe-style snow guards.
Read more
Nesco company presentation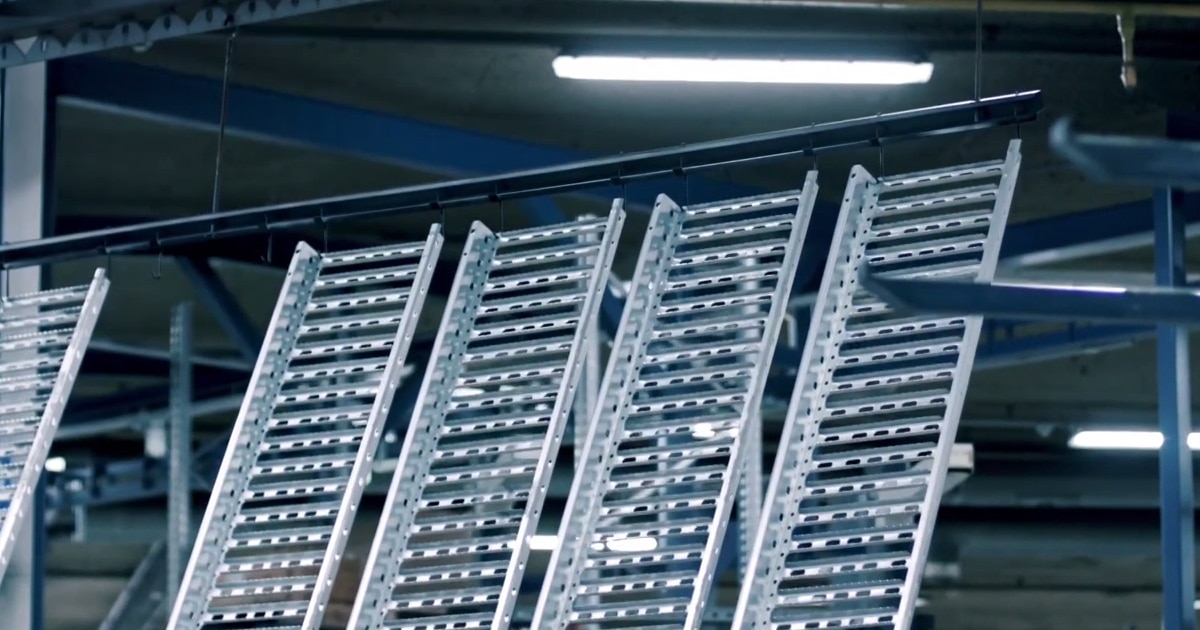 Databank
You can find the product cards, installation, operation and maintenance instructions as well as the certificates and declarations of performance in the databank.
Go to databank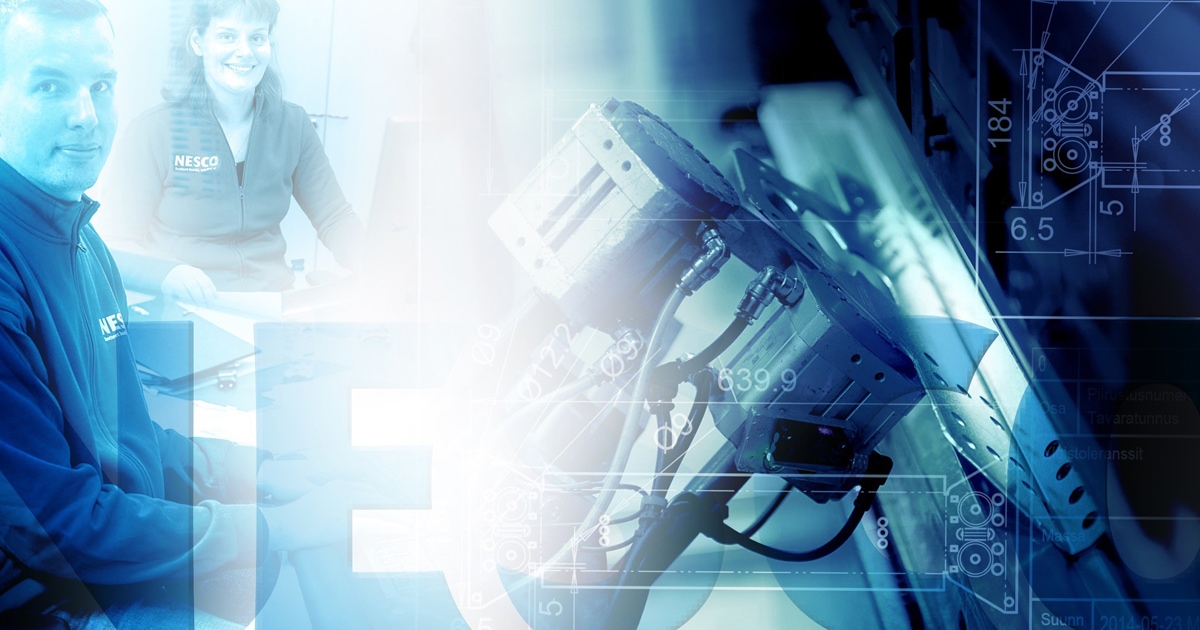 Technical support is ready to help you
We at Nesco's development department ensure that our products meet the regulations applicable to the sector as well as the requirements of standards. We take pride in delivering the best products in the field and taking the ease of installation into account as well. We also help you design special projects and provide comments about the implementation, if necessary.
Contact us