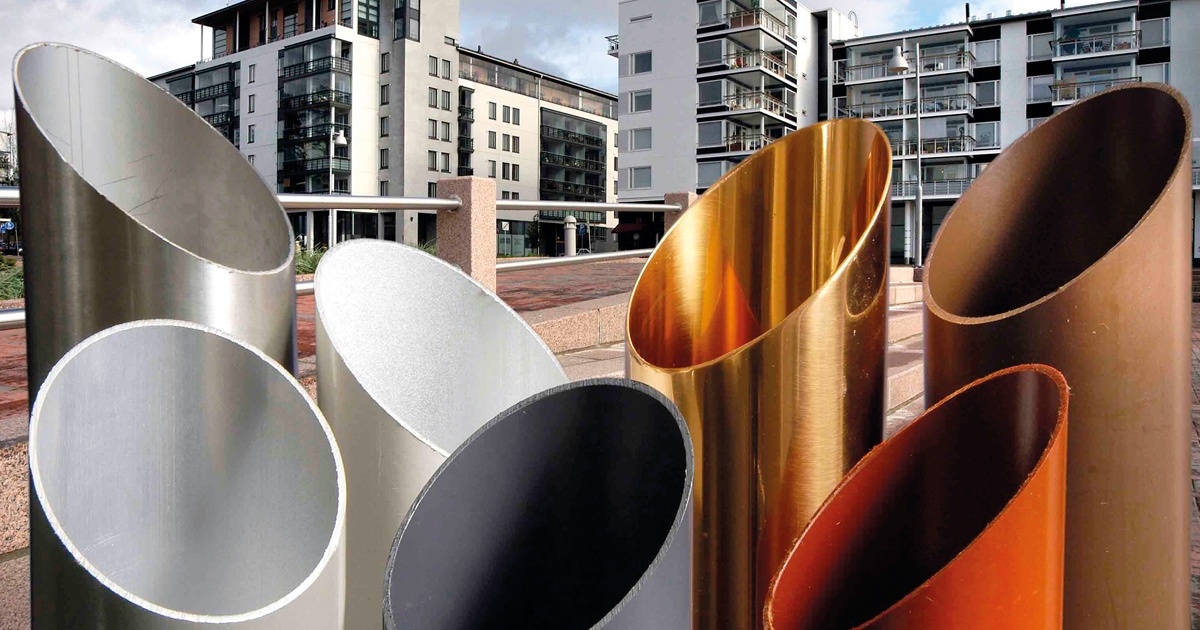 Balcony drainage
Balcony pipes
The removal of water from balconies must usually also be renovated in conjunction with facade renovations and renovations of entire blocks of flats. We have solved the removal of water from the inside of balconies with tested products that can be used in new buildings and in the renovation of old apartment buildings alike.
Technical information
No attachment to the wall needed on balconies.
Powder-coated products, various colour options.
Easy installation and maintenance.
Partsi products can always be used with balcony piping.
Contact us
Do you have questions about our products and services? Would you like to enquire about your order?
Use this form to send us a message.