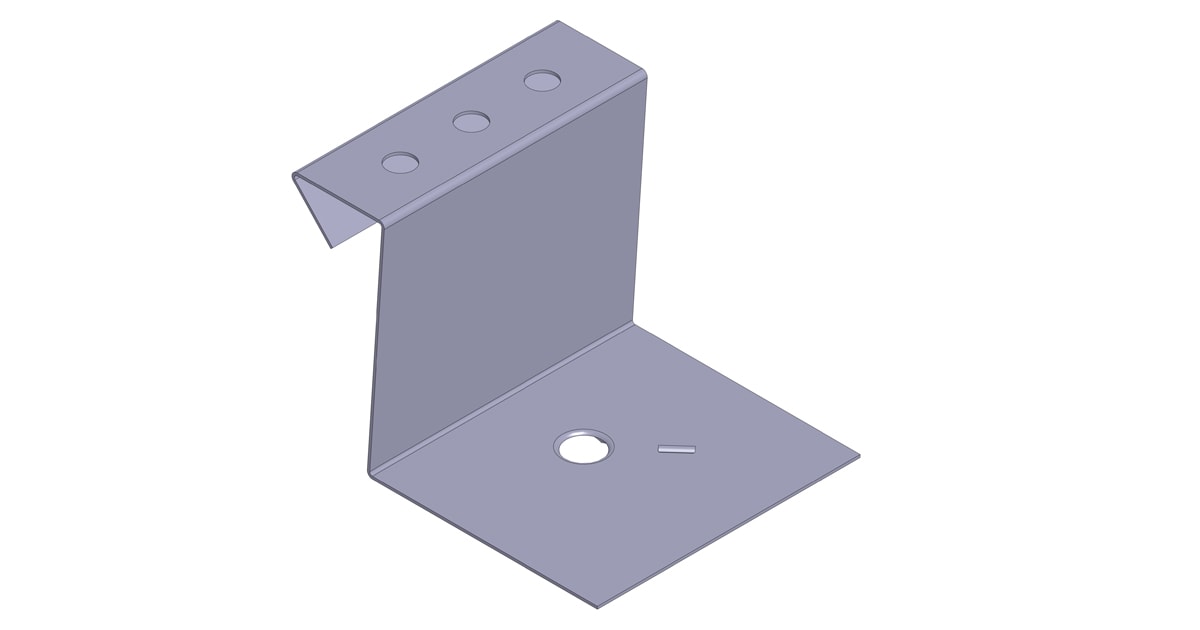 Sheetmetal work
Cleat
Problems commonly associated with the use of cleats have been addressed in the design of the Nesco sheetmetal cleat. The shape has been optimised, and only tinsmith-quality steel is used as the raw material.
Technical information
The upper surface of the cleat is perforated to ensure the spreading of the sealing compound over the entire joint, even at the cleats.
The small stud at the base prevents the cleat from spinning around when it is being screwed on.
An acid-proof option, thickness 0.3 mm, is also available.
Contact us
Do you have questions about our products and services? Would you like to enquire about your order?
Use this form to send us a message.