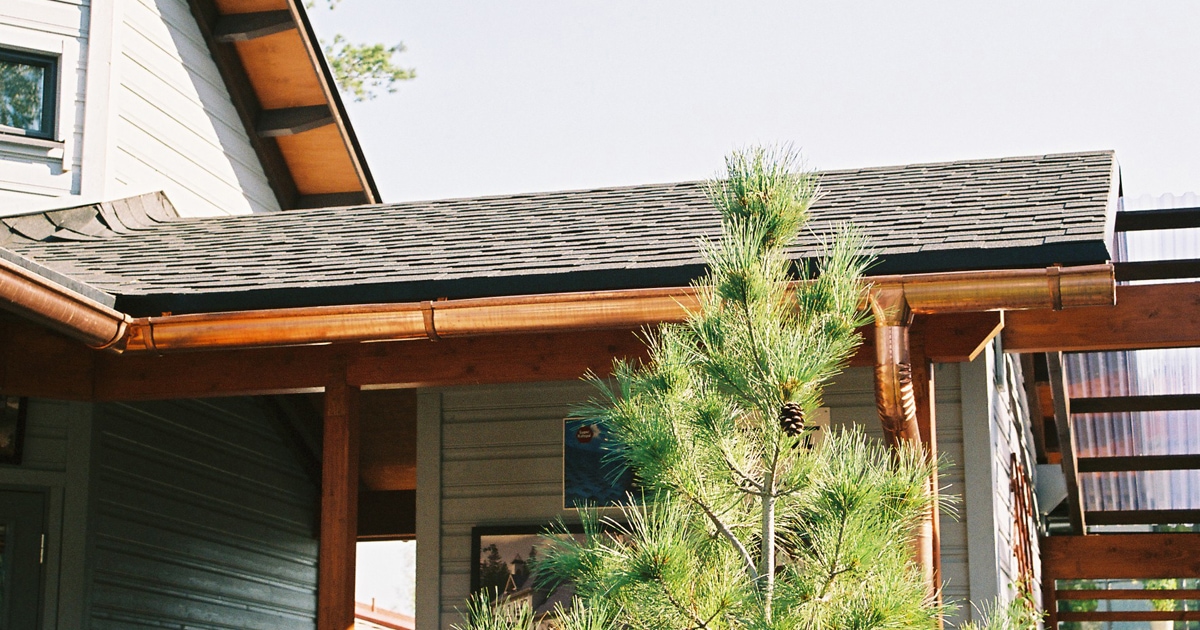 Copper and stainless steel products
Copper and stainless steel products
Nesco designs and manufactures roof safety and rainwater products according to the needs of its customers. In addition to galvanized steel, we also make products from copper, stainless steel and acidproof steel as well as aluminium, amongst others. Our technical support helps you design special projects.
Technical information
Resistant to the strain of seasons and years.
The service life of copper is very long thanks to its corrosion resistance.
Copper needs no special maintenance or retreatment, and it does not gather moss either.
Contact us
Do you have questions about our products and services? Would you like to enquire about your order?
Use this form to send us a message.