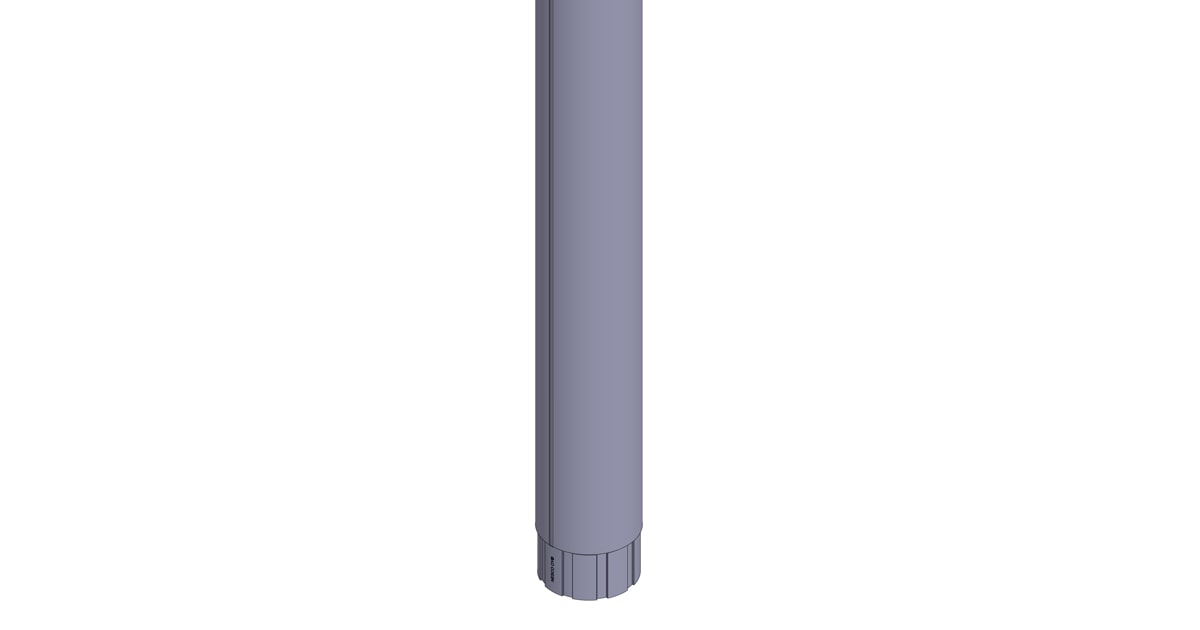 Downpipes
Downpipes
Nesco provides rainwater system downpipes in several sizes for use in all kinds of projects. You can choose the right size for each purpose from our range of round downpipes with diameters of 87, 100, 120 and 150 mm. Our range also includes the traditional rectangular downpipes K7x10. We use 0.6 mm galvanised steel with Nova/Nova coating in accordance with the RT card. If necessary, larger sizes are made to order.
Technical information
The standard-colour gutters are made of 0.6mm NOVA/NOVA coated on both sides.
Sizes K7x10 , P10 , P12 and P15.
Standard colours RR20 , RR21, RR23, RR29, RR32, RR33, RR750, other colours made to order.
Also available in copper.
Contact us
Do you have questions about our products and services? Would you like to enquire about your order?
Use this form to send us a message.