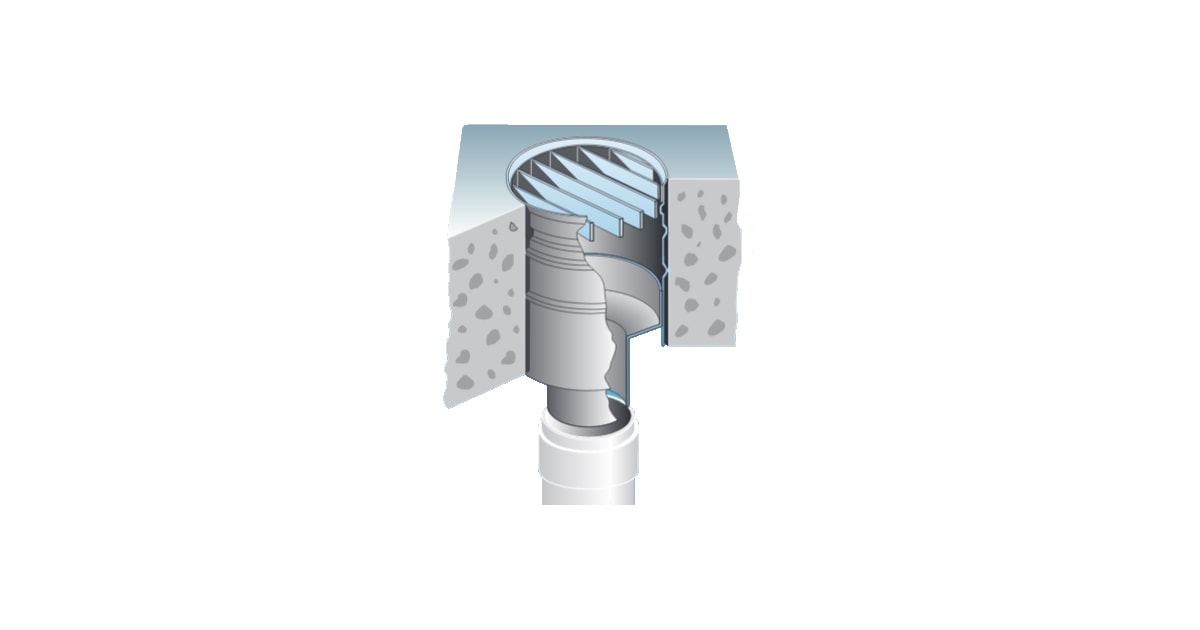 Industrial pipe lead-throughs
Floor drains
Nesco's floor drains are designed for installation afterwards into diamond drilled holes. They also utilise Nesco's lead-through fixture technology.
Technical information
The drains can also be installed directly into cast concrete slabs and thin-shell slabs before the pouring of the concrete.
The cover grates of the floor drains are designed to withstand the point loads caused by forklift wheels, for example.
Contact us
Do you have questions about our products and services? Would you like to enquire about your order?
Use this form to send us a message.