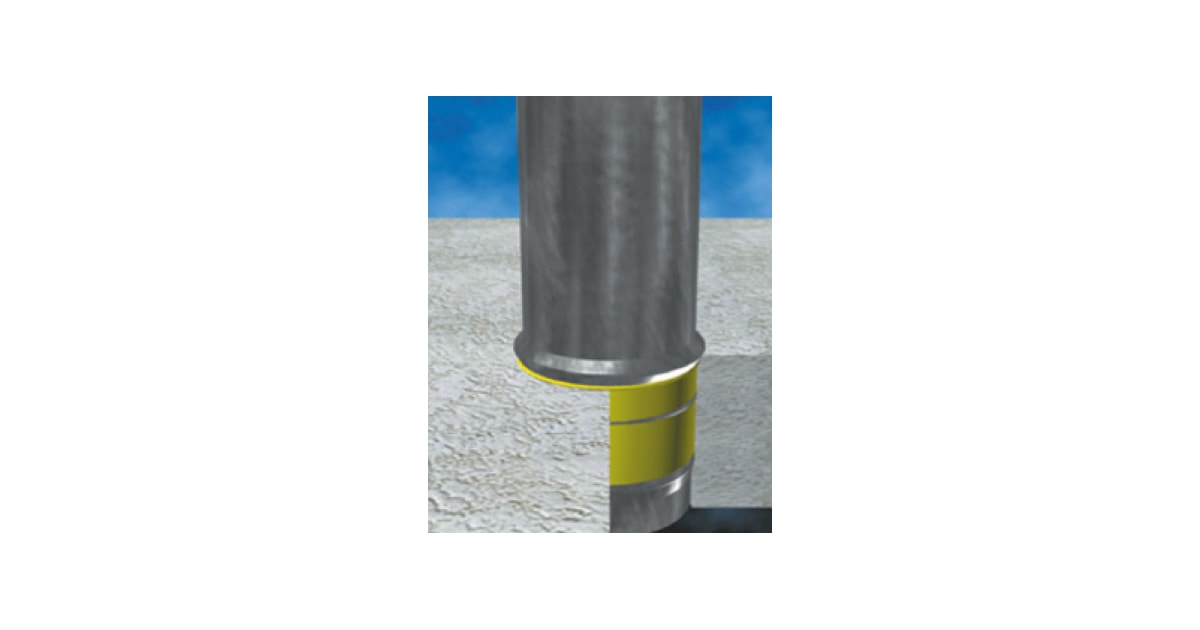 Industrial pipe lead-throughs
Industrial pipe lead-throughs
The pipe lead-throughs are used to lead different kinds of pipes through existing concrete structures when a durable and tight connection is needed. Our manufacturing technology also allows non-standard dimensions that are typical for pipe lead-through due to the case-by-case variation in structures and pipe dimensions.
Technical information
Hydraulic pipe pulling units are needed for the installation of pipe lead-throughs of large dimensions.
Smaller pipe lead-throughs, usually under 300 mm in diameter, are installed by hitting a hitting plate placed on the pipe lead-through.
Nesco's proprietary lead-through fixing technology is used in the installation of pipe lead-throughs.
Contact us
Do you have questions about our products and services? Would you like to enquire about your order?
Use this form to send us a message.