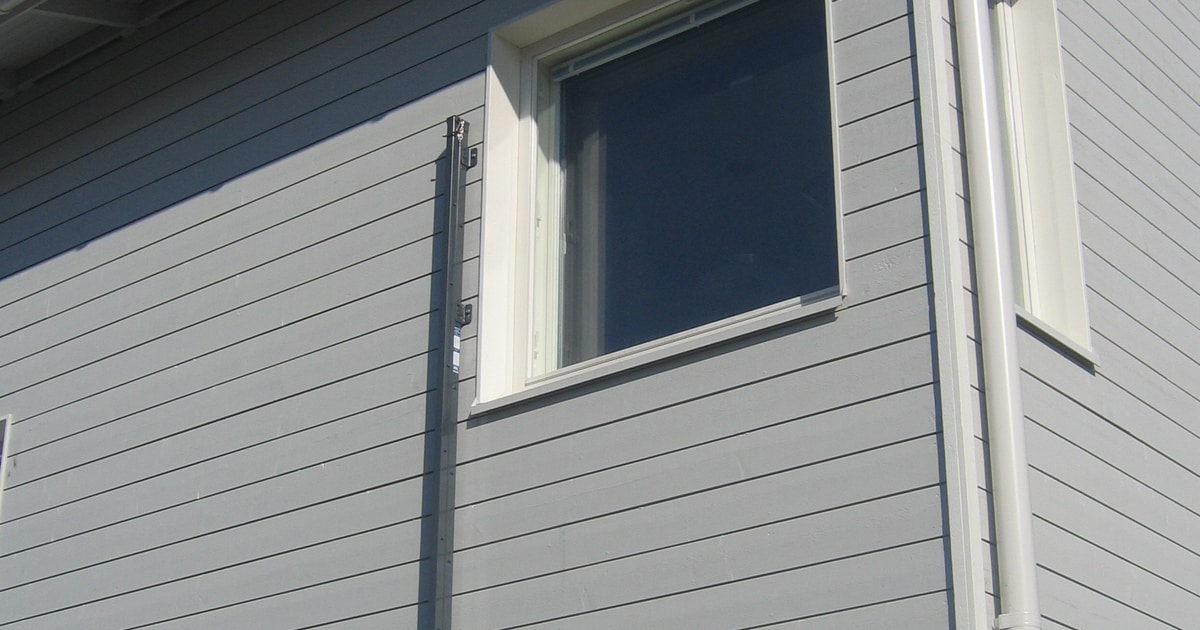 Emergency exit routes
Launchable escape ladder
A launchable escape ladder can be used when a indiscernible but yet safe emergency exit route on the facade is needed. Nesco's launchable ladder is a ladder package folded into a case-shape that can be opened by pulling the launching pin.
Technical information
The ladder frame lengths are 2.7 m, 3.0 m, 3.3 m, 3.6 m and 4.2 m, and they can be extended.
Can be opened by pulling the launching pin.
Launching pins are placed at the top of the highest ladder and at each extension joint.
The extension joints are placed at such heights that the pin can be removed.
The ladder can only be used for climbing down.
Standard colours RR20, RR21, RR23, RR29, RR32, RR33, RR750 (other colours made to order).
Contact us
Do you have questions about our products and services? Would you like to enquire about your order?
Use this form to send us a message.