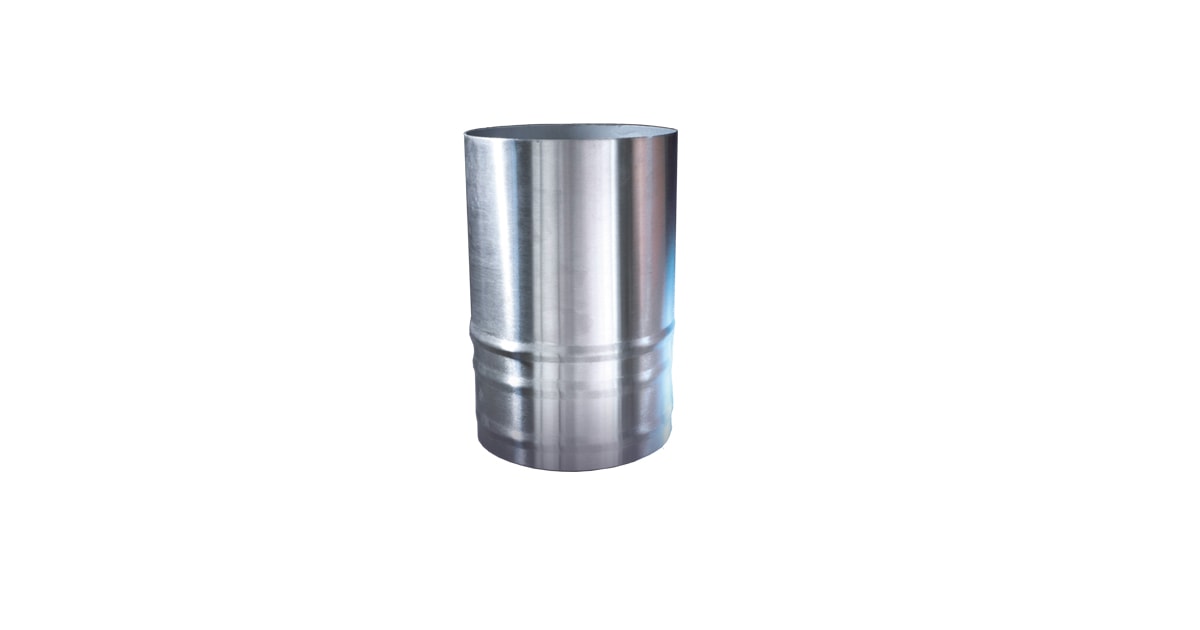 Industrial pipe lead-throughs
Lead-through sleeves
The industry uses lead-through sleeves to protect different kinds of process pipes and cabling on concrete levels.
Technical information
The sleeve structure protects the conduits penetrating the structure from damage.
Prevents items from falling to lower levels.
Prevents liquids and masses from flowing from the lead-through opening to the level.
Contact us
Do you have questions about our products and services? Would you like to enquire about your order?
Use this form to send us a message.