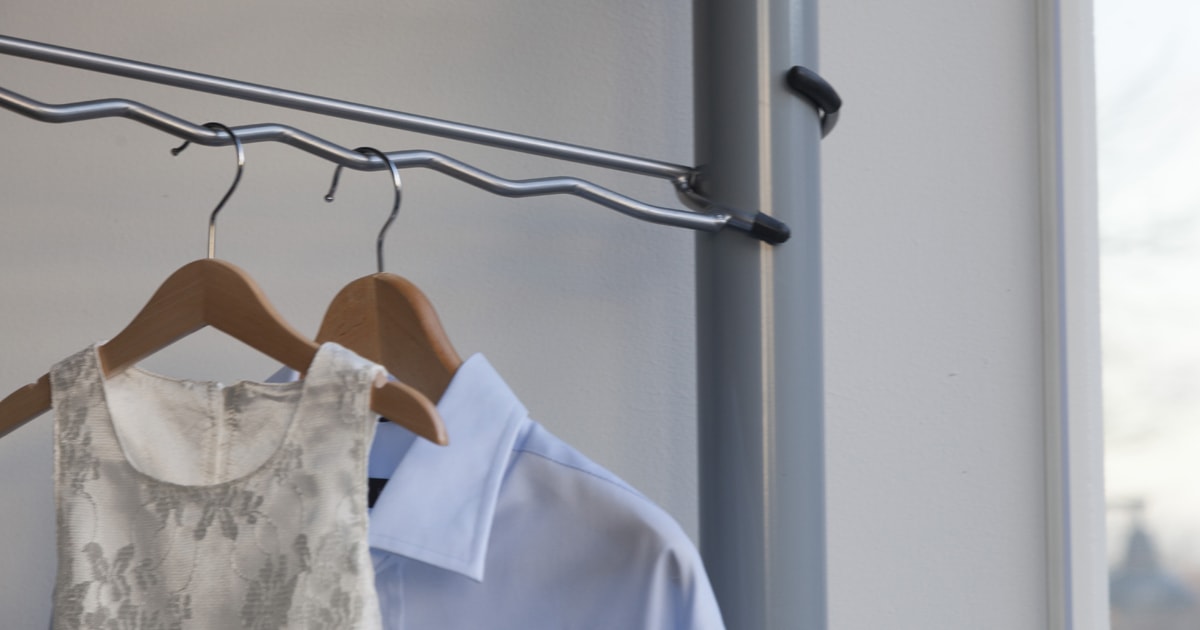 Partsi products
Partsi airing rack
The airing rack can be used for hanging clothes, for example, in coat hangers. The rack is shaped so that it can be used for drying small amounts of laundry as well.
Technical information
The frame material is ø 10 mm round steel.
Standard colour: powder coated RAL 9006 silver grey; other colours by order.
Compatible with ø 75 mm PVC, stainless steel, AL and Cu balcony piping.
Weight 0,85 kg
Length 500 mm
Load-bearing capacity 10 kg
1 year warranty.
Contact us
Do you have questions about our products and services? Would you like to enquire about your order?
Use this form to send us a message.