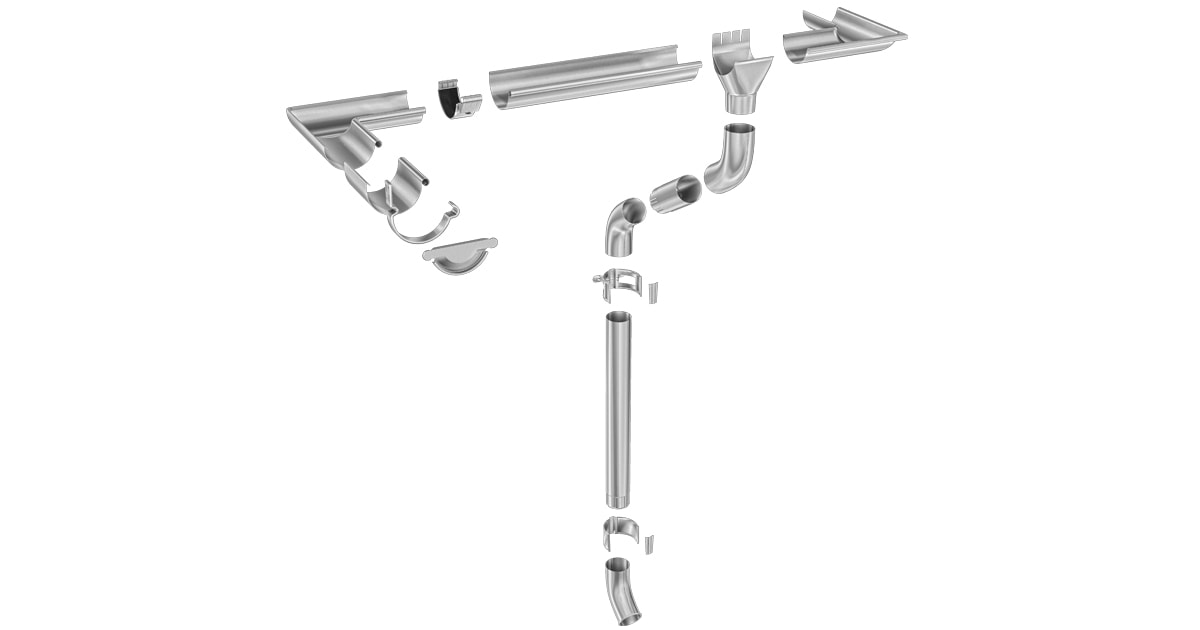 Rainman rainwater systems
Rainman rainwater systems
The Rainman rainwater system is an easy to install, durable solution for the builder. The ready-made installation sets and connector parts make it easy to plan the rainwater system for the house. The Rainman rainwater system is made of the best materials in accordance with the European standard, providing excellent functionality for a long time. The half-round, durable gutters are reinforced with external brackets, making it easy to clean the guttering.
Technical information
Options available for customary roof materials in standard colours.
The installation sets include everything that is needed for installing.
The system is easy and fast to install and can be done without special tools.
Contact us
Do you have questions about our products and services? Would you like to enquire about your order?
Use this form to send us a message.