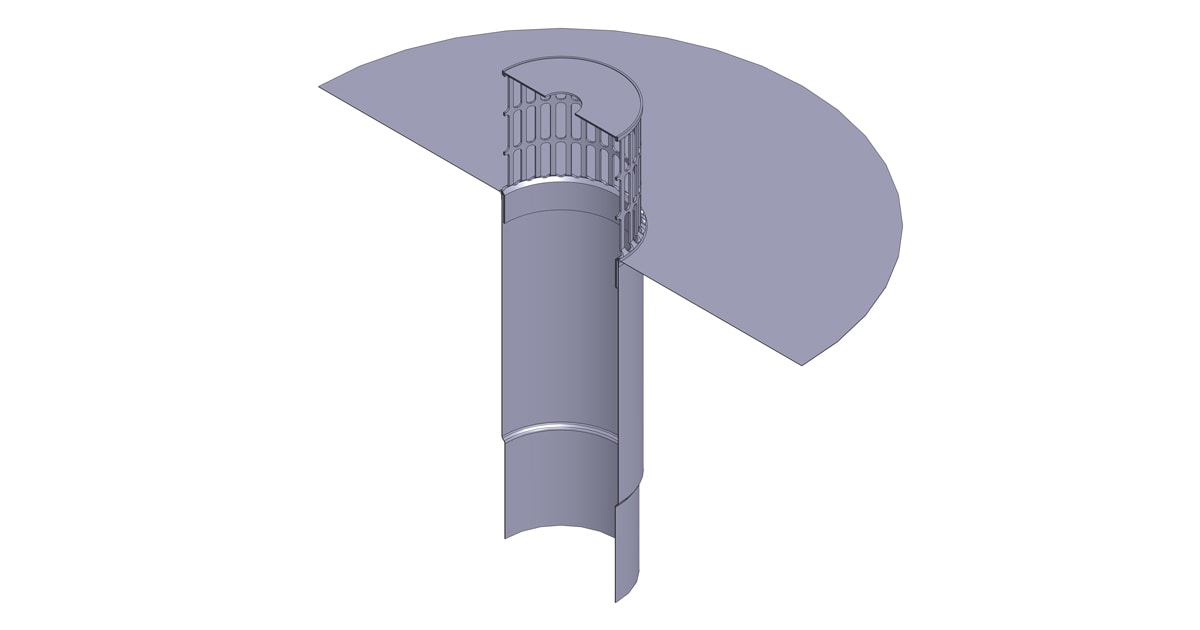 Balcony drains for new buildings
RPC roof drain
The RPC roof drain is used on balcony roofs when the drainage starts from the roof of the highest balcony and membrane waterproofing is used in the roof structure.
Technical information
The roof drains are fitted afterwards into the placing filter left in the prefabricated element at the factory or into a diamond drilled installation hole.
The roof drains are compatible with RPM, VEK and RPS drains as well as RPD renovation drains.
The drain is also compatible with balcony piping systems of ø 50, ø 73 and ø 98 mm.
Other sizes available by order.
Firestop is also available for the RPC balcony drains.
Contact us
Do you have questions about our products and services? Would you like to enquire about your order?
Use this form to send us a message.