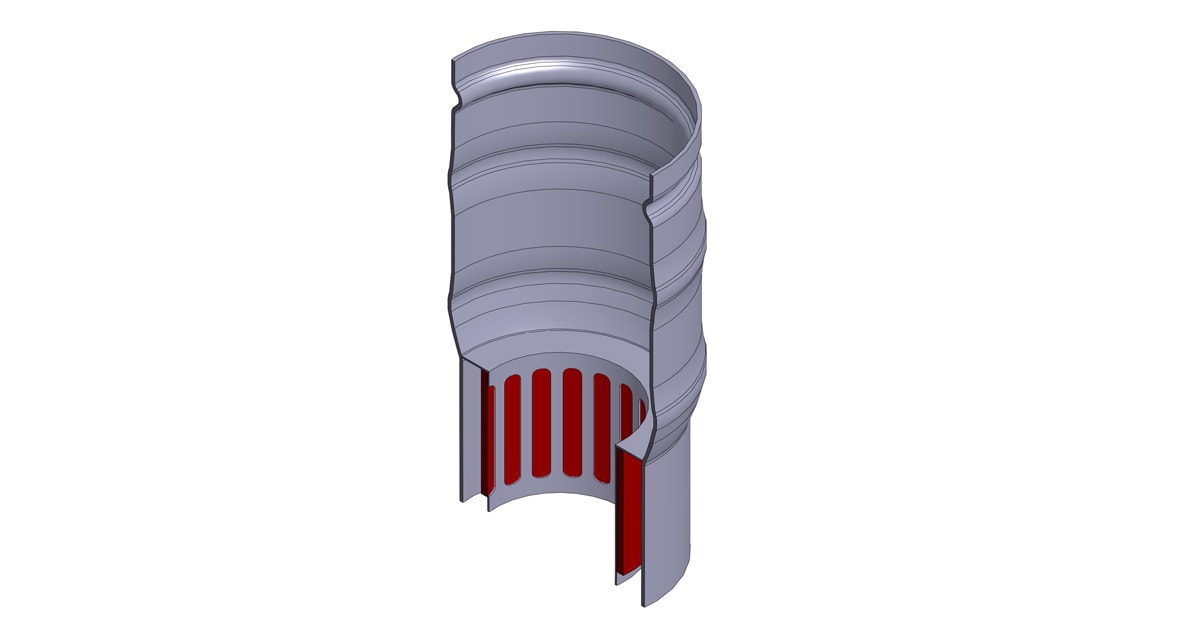 Technical information
It is installed into the diamond drilled installation hole without any formwork or grouting.
It can also be installed after the surface coating has been installed.
The drain is designed as compatible with ø 73 mm balcony pipe systems.
The RPD renovation drains can be fitted with separate firestops.
Stainless steel balcony drains.
Contact us
Do you have questions about our products and services? Would you like to enquire about your order?
Use this form to send us a message.