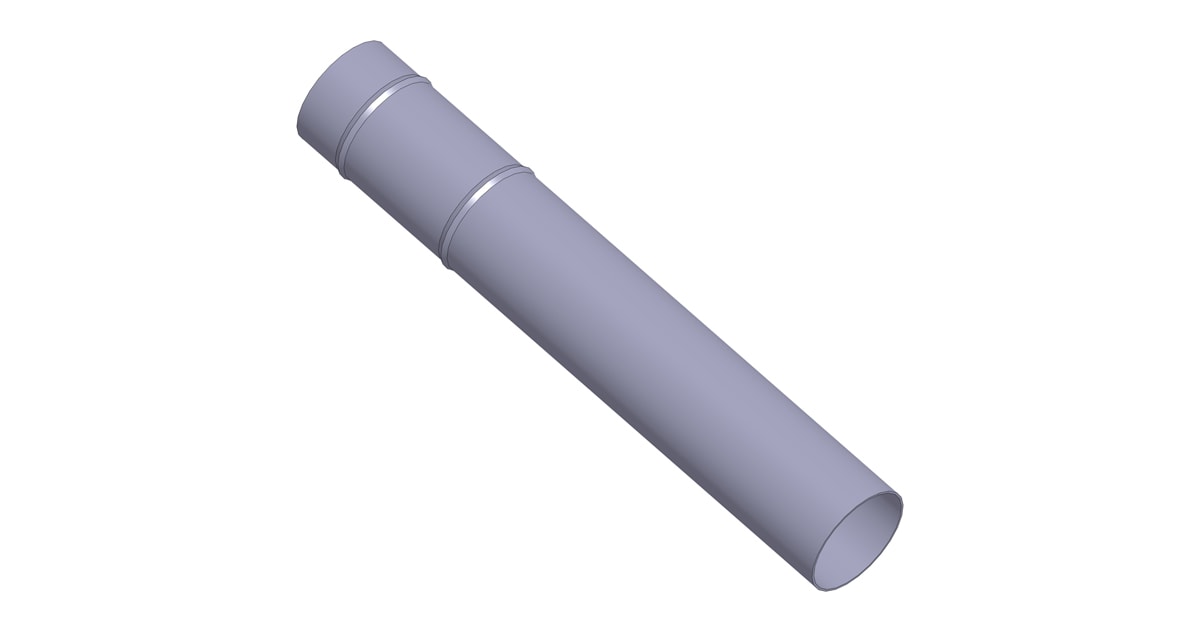 Balcony drainage
RPE pipe shoe
A pipe shoe can be used when water is led directly out from the balcony.
Technical information
The pipe shoe is installed into a diamond drilled hole.
The pipe tightens and attached to the concrete structure without any formwork or grouting.
The RPE pipe shoe can be attached to external downpipe structures with Y connectors.
Contact us
Do you have questions about our products and services? Would you like to enquire about your order?
Use this form to send us a message.