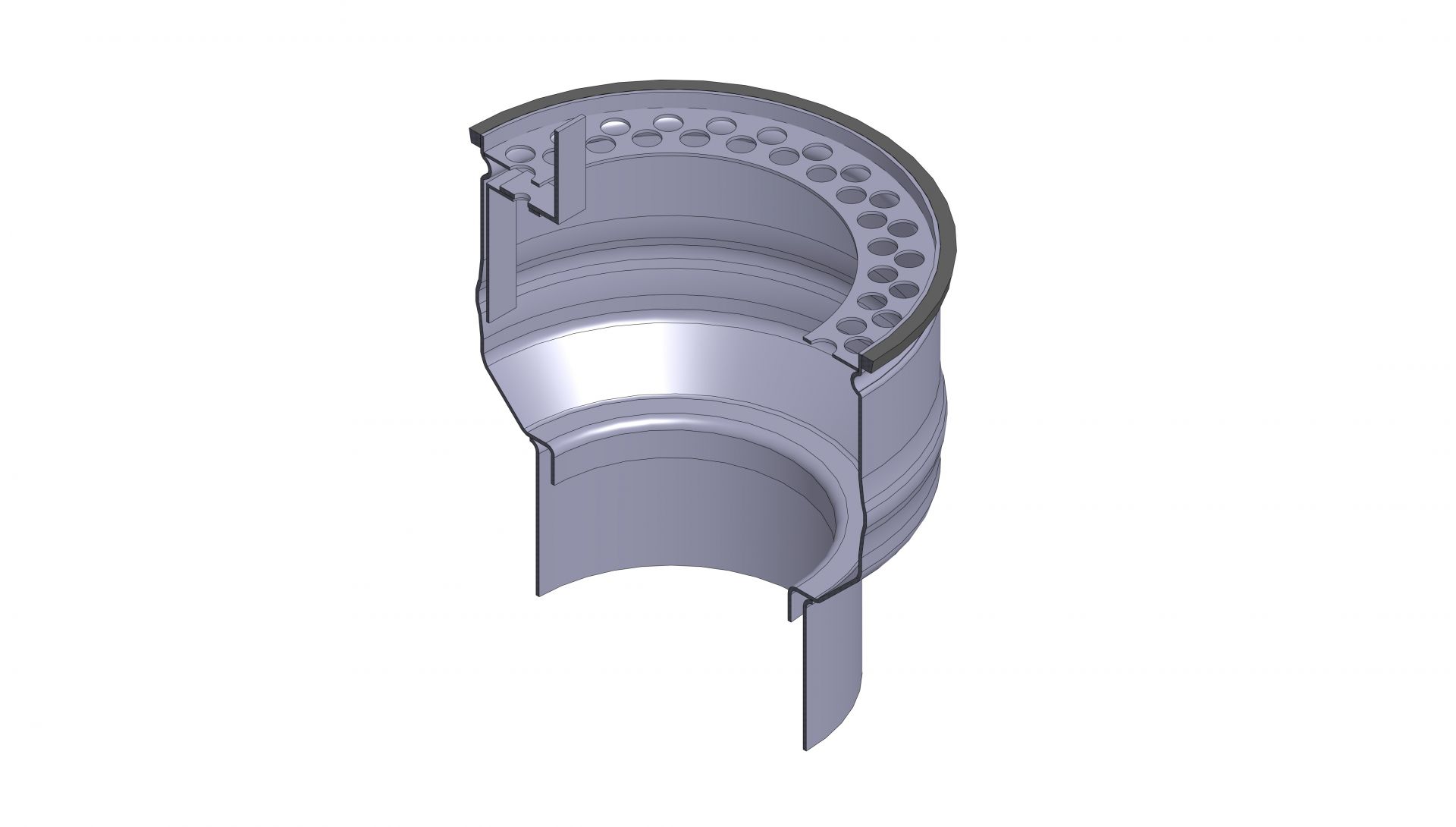 Balcony drains for new buildings
RPM balcony drain
The RPM balcony drains are used both in new construction and in new balcony systems when the balcony drain is installed on the prefabricated element factory or into an on-site cast balcony mould.
Technical information
The drains are designed to suit balcony pipes diameters ø 50, ø 75 and ø 100 mm.
The standard lengths of the balcony drain are 140 and 170 mm.
The balcony drain and strainers are made of stainless steel.
The RPM balcony drains can be fitted with separate firestops.
Contact us
Do you have questions about our products and services? Would you like to enquire about your order?
Use this form to send us a message.