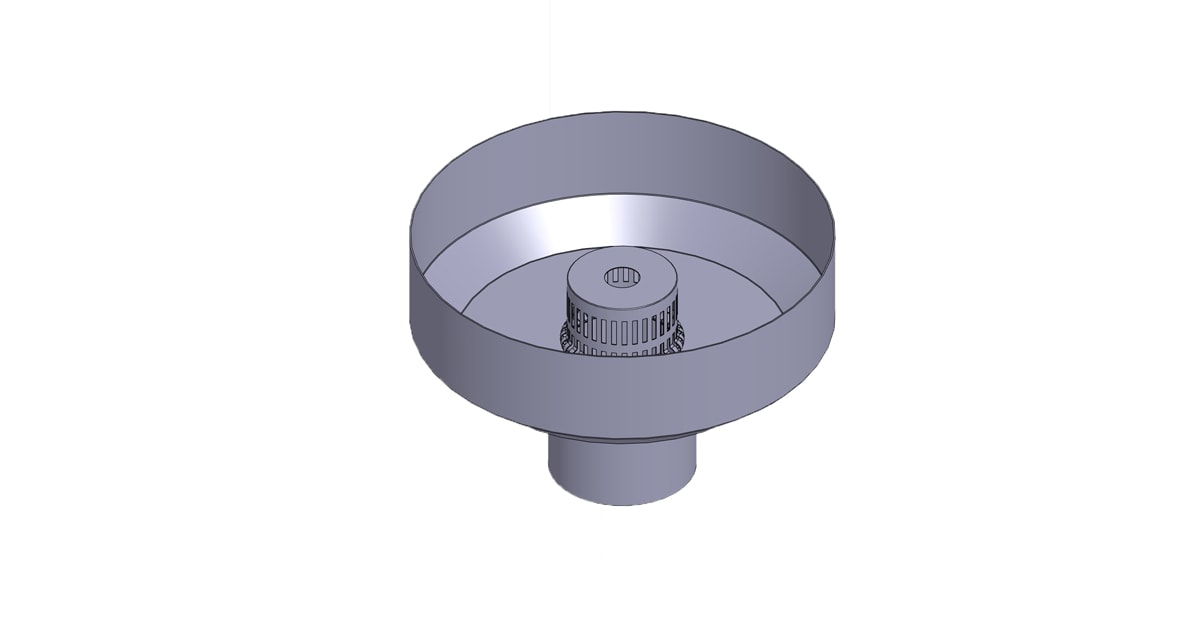 Rainwater drains
Stainless steel rainwater drain
A stainless steel rainwater drain is a finished and stylish product that can be used for all the same purposes as a plastic rainwater drain.
Technical information
The drain's outer diameter is 295 mm.
The drain's outlet pipe can be made of ø 89 mm or ø 102 mm pipe.
Different kinds of strainers are available for the drains, and the drains can also be fitted with anti-freeze cable.
Contact us
Do you have questions about our products and services? Would you like to enquire about your order?
Use this form to send us a message.