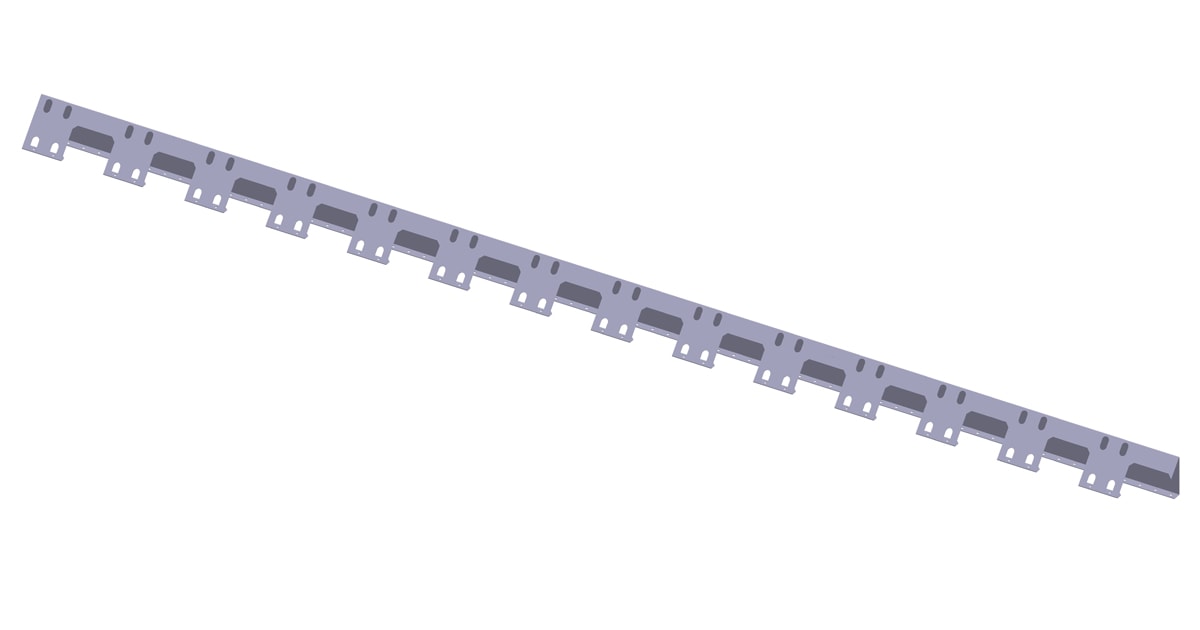 Sheetmetal work
Standing roof gutter frame
Nesco's metal standing roof gutter frame is always straight and easy to attach. Its hollow structure allows running cables etc. inside the frame.
Contact us
Do you have questions about our products and services? Would you like to enquire about your order?
Use this form to send us a message.