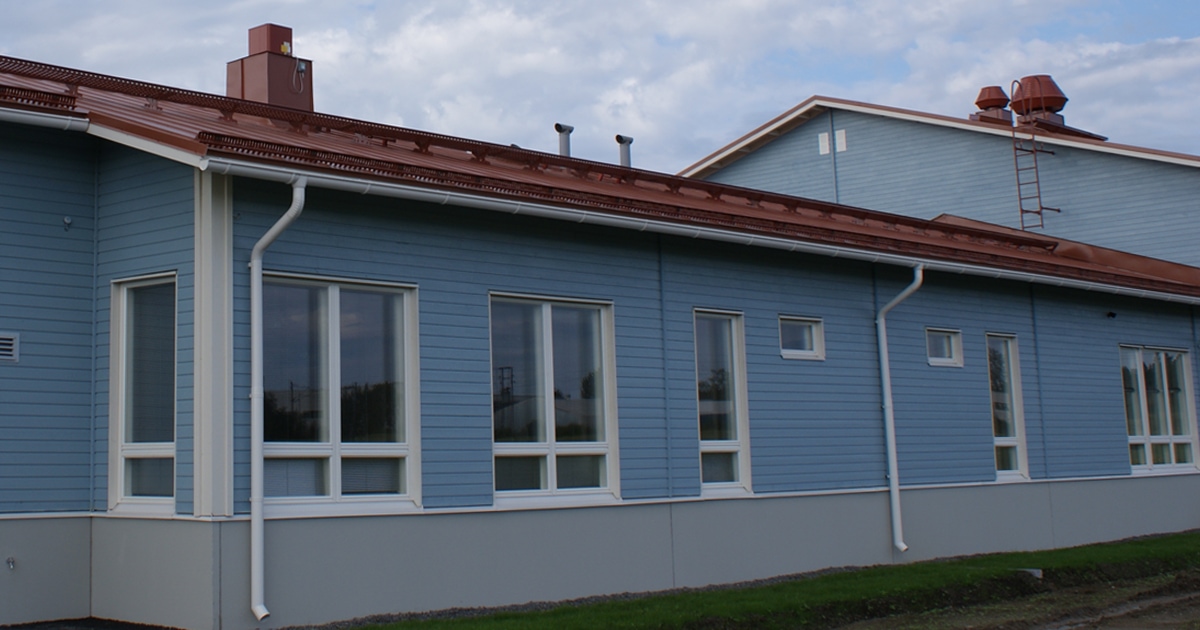 Downpipes
Vandal-resistant downpipes
Nesco's product range also includes vandal-resistant options for all the downpipe sizes as straight pipes, fitted with shoe and made to order in the required size. Cleaning lids and debris strainers can also be ordered for vandal-resistant downpipes.
Technical information
The round vandal-resistant downpipes are made of light, durable aluminium.
Standard options: straight and shoe-fitted; special dimensions made to order.
Powder-coated.
Contact us
Do you have questions about our products and services? Would you like to enquire about your order?
Use this form to send us a message.