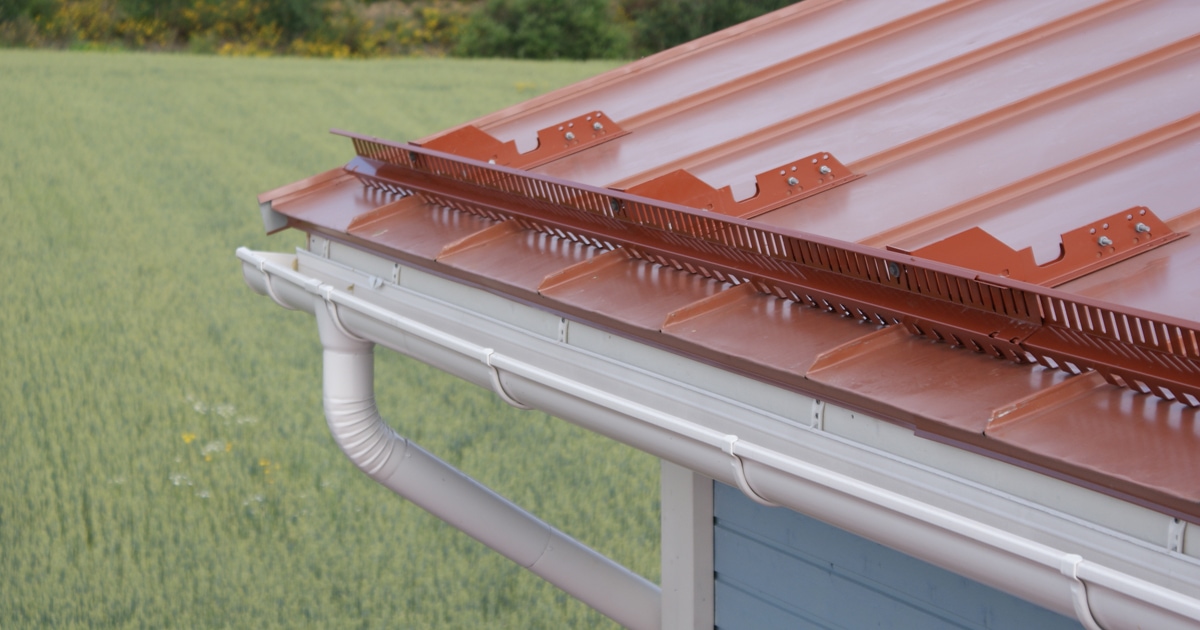 Snow guards
Varma 120
The Varma snow guard is a more delicate and lower model for low buildings. It is the safest option for standing seam roofs because the structure of the snow guard is designed especially to prevent ice floes from sliding under the snow guard. It is important to note that the snow guard is installed close to the eaves so that no free snow/ice volumes can form between the eaves and the snow guard.
Technical information
Can be installed at the very edge of the eaves.
Height: 120 mm.
Contact us
Do you have questions about our products and services? Would you like to enquire about your order?
Use this form to send us a message.