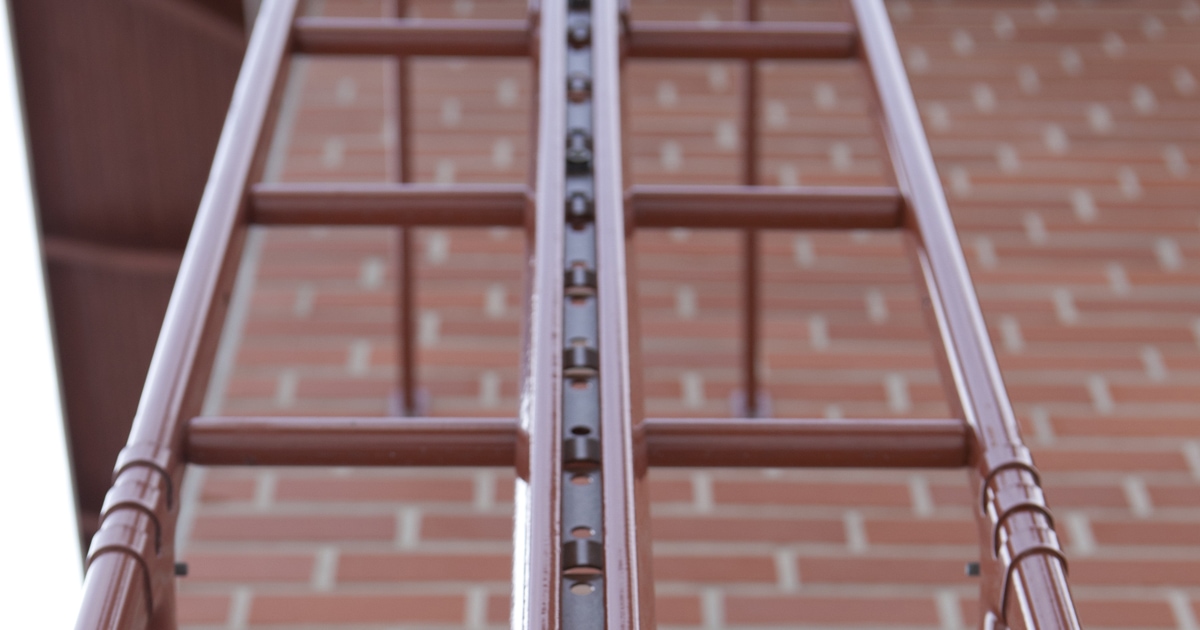 Safety rails and ropes
Vertical rail
The vertical rail is used to ensure the climber's safety when the climbing distance is long. The rail will stop the fall if the climber loses their grip. When the ladder is more than 8 m high, it must be equipped with a vertical safety rail or ladder cages.
Technical information
The length of the vertical rail is 3 m, and it can be shortened or extended as necessary.
The vertical rail always has anti-slip devices on the base.
The maximum weight of the vertical rail system user, incl. equipment, is 120 kg.
The system may be used by one person at a time over a distance of 6 metres.
The vertical rail can be attached to the access ladder, the roof ladders and roof treads.
Contact us
Do you have questions about our products and services? Would you like to enquire about your order?
Use this form to send us a message.