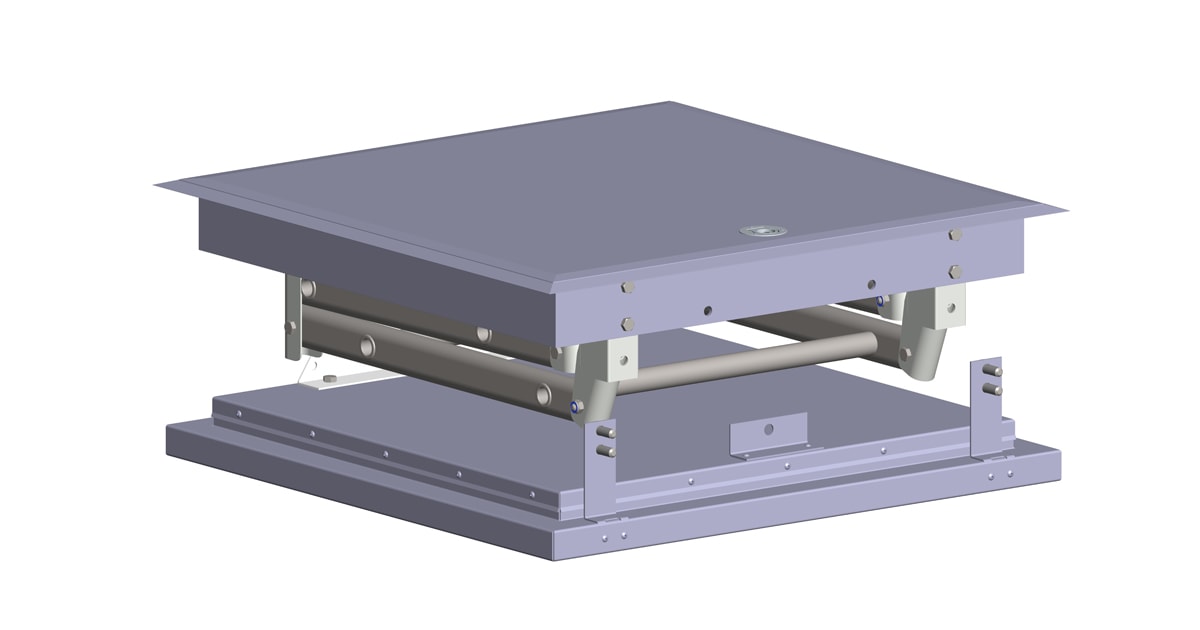 Balcony products
Balcony hatch
The balcony hatch, or the emergency hatch, can be used by children and the infirm as an escape route in the case of fire. A balcony hatch ladder is recommended for use in buildings with more than 4 storeys.
Technical information
It is installed folded inside the balcony slab so that the actual ladder is placed between the top and bottom lids.
The ladder is sealed during construction.
The seal is replaced and the ladder is inspected each time it has been used.
The balcony hatch can only be opened from the top.
Contact us
Do you have questions about our products and services? Would you like to enquire about your order?
Use this form to send us a message.