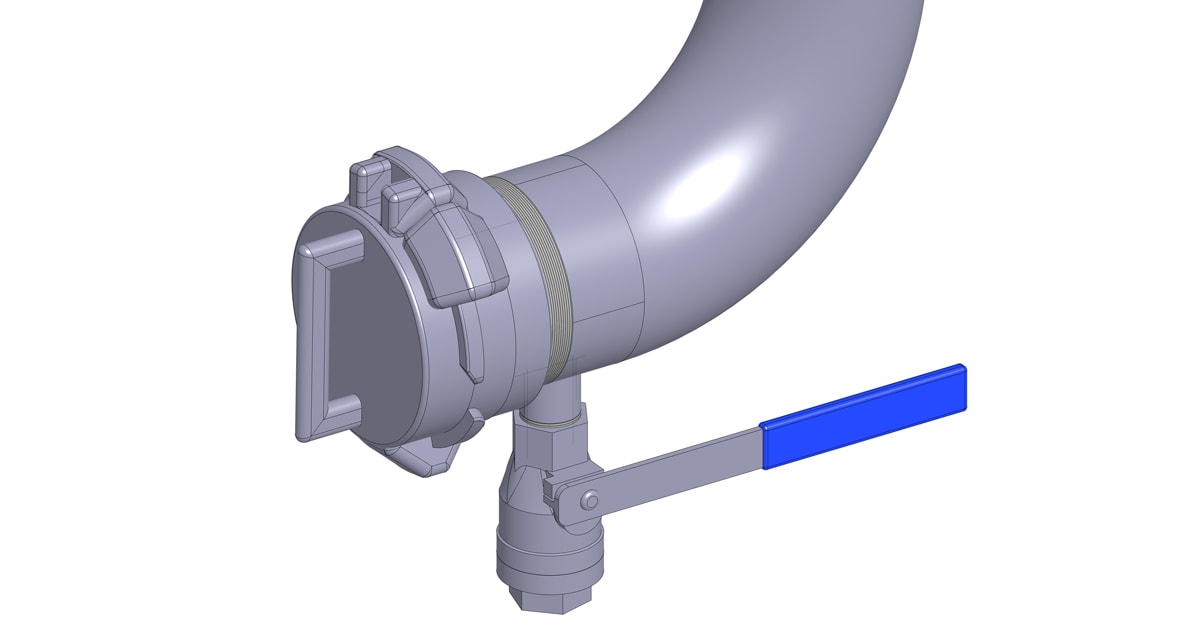 Dry riser pipes for the fire department
Dry riser pipes for the fire department
Fire pipes are also often referred to as fire department dry risers. Dry riser pipes can be attached directly on the wall or, using additional support parts, to the access ladder. The shutoff valves speed up and increase the efficiency of the fire department's work in the case of fire.
Technical information
The maximum length of individual pipe is 6,000 mm.
The length is dimensioned on a case-by-case basis.
Hose couplings compatible with the fire department's hoses at the top and bottom.
The pipe is made of ø 88 mm stainless steel.
Contact us
Do you have questions about our products and services? Would you like to enquire about your order?
Use this form to send us a message.