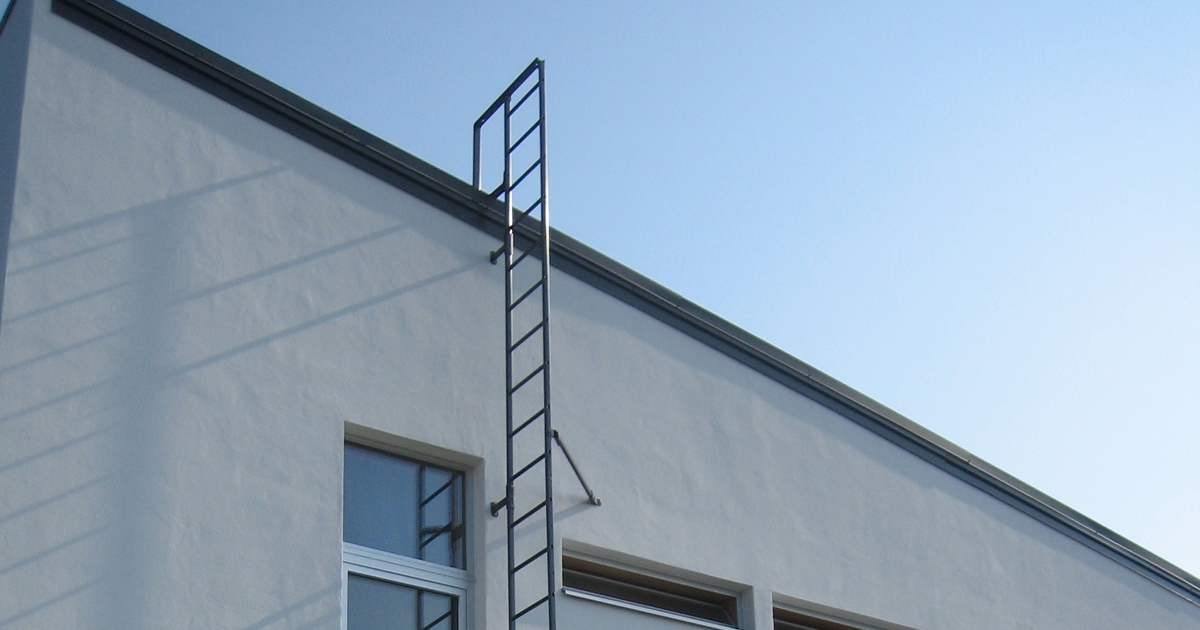 Wall ladders
Side ladder
The side ladder is a stylish option that can be used to attach the ladder to the wall at a 90-degree angle.
Technical information
The ladder is installed using feet of minimum 0.175 m so that the ladder protrudes approximately 0.65 m from the wall.
The uppermost feet are attached as high as possible.
Standard colours RR20, RR21, RR23, RR29, RR32, RR33, RR750 (other colours made to order).
Contact us
Do you have questions about our products and services? Would you like to enquire about your order?
Use this form to send us a message.